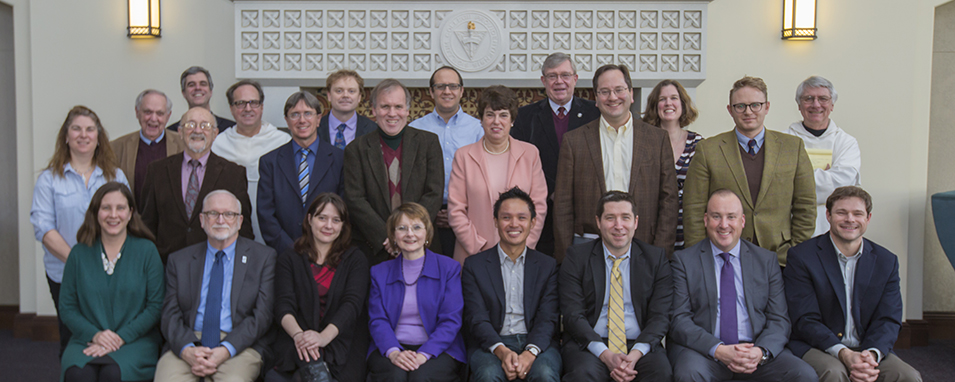 Faculty
The places — Great Britain, Russia, Germany, France, Italy, Vietnam, Greece, Japan, Ireland, the Middle East, and the United States, among others.
The issues — British imperialism, U.S. labor movements, church history, slavery, the American Revolution, the Renaissance, the military, the Arab-Israeli conflict, just to name a few.
As you can see, our faculty members are scholars with deep knowledge of the issues and regions that have shaped history. We invite you to browse their profiles to the left of the page.