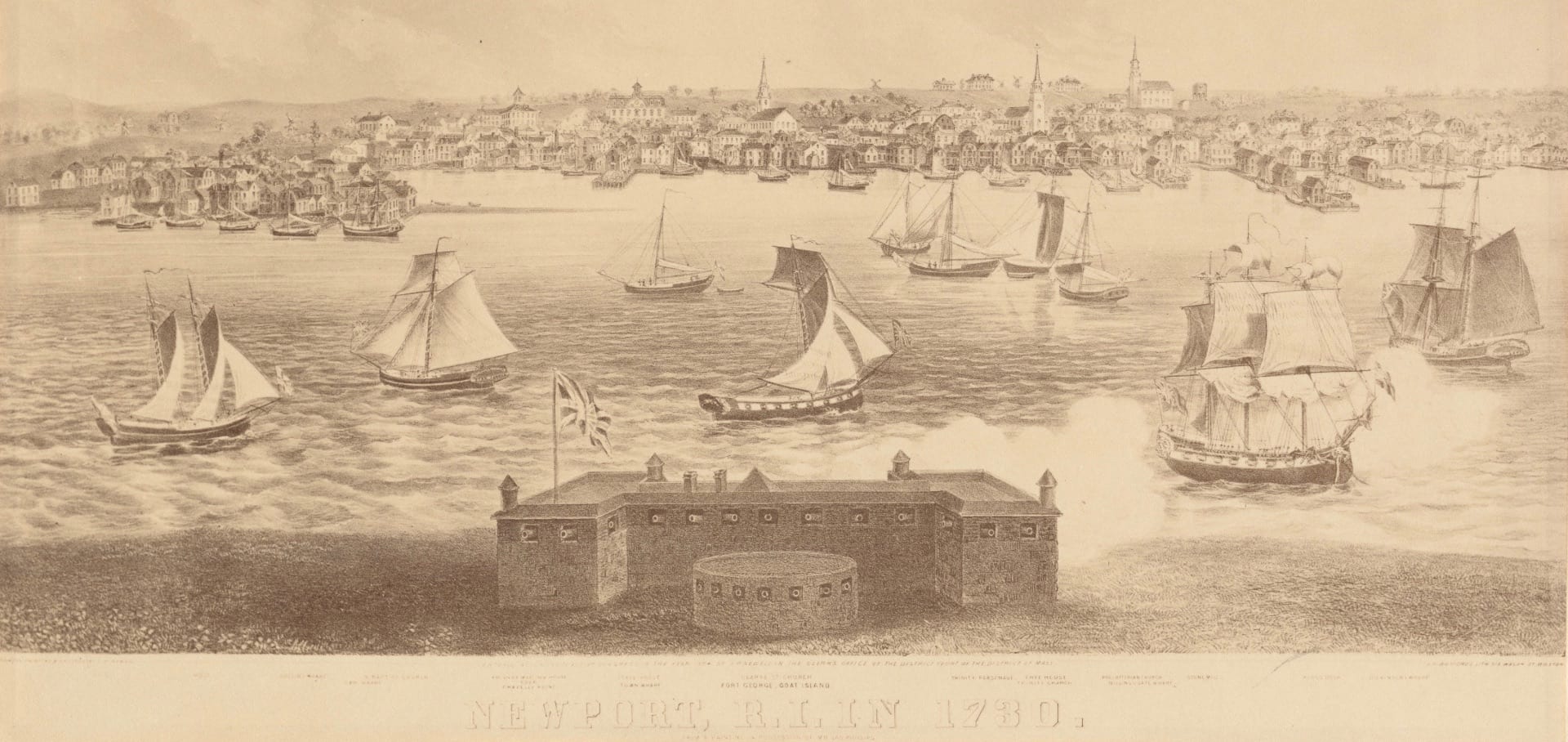 Site Home
>
Providence College Seminar on the History of Early America
Providence College Seminar on the History of Early America
Established in 2017, the Providence College Seminar on the History of Early America meets several times a year to discuss pre-circulated works in progress, including chapters of doctoral dissertations, book projects, and article drafts on any aspect of early American history, including work that explores developments in Latin America and the broader Atlantic world. The Seminar is organized by Professors
Steven Carl Smith
,
Sharon Ann Murphy
,
Edward E. Andrews
,
Adrian Chastain Weimer
,
Patrick H. Breen
, and
Fr. David Thomas Orique, O.P.
PC-SHEA traditionally meets in the
Ruane Center for the Humanities
on the campus of Providence College and is attended by Senior and Junior faculty, graduate students, and advanced undergraduate students from PC and the surrounding southern New England region.
OCTOBER 23: Maple: The Sugar of Abolitionists' Ambitions. Dr. Barry L. Stiefel, The College of Charleston
NOVEMBER 2: The Shepard Relations and "Local Religion." Dr. David D. Hall, Harvard University
FEBRUARY 28: Benevolent Empire: The Great Lisbon Earthquake and Disaster Relief in British North America. Dr. Cynthia A. Kierner, George Mason University 
MARCH 29: Exemplary Women: Female Christian Indian Identity in Anglo-America and Ibero America, 1500-1750. Jessica Criales, Rutgers University 
The Seminar will meet from 4:30-6pm in the Ruane Center for the Humanities.