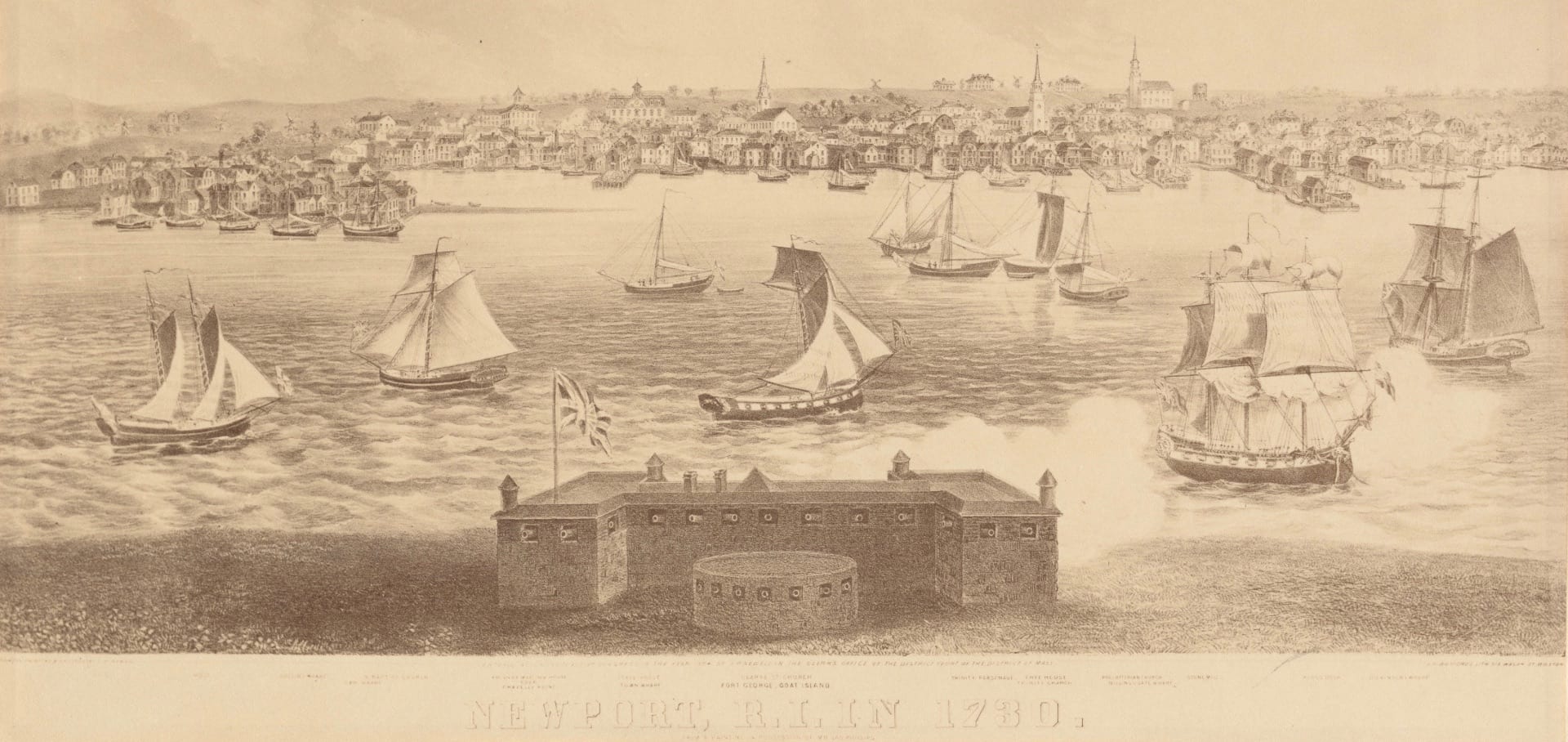 Site Home
>
Providence College Seminar on the History of Early America
Providence College Seminar on the History of Early America
Established in 2017, the Providence College Seminar on the History of Early America meets several times a year to discuss pre-circulated works in progress, including chapters of doctoral dissertations, book projects, and article drafts on any aspect of early American history, including work that explores developments in Latin America and the broader Atlantic world. The Seminar is organized by Professors
Steven Carl Smith
,
Sharon Ann Murphy
,
Edward E. Andrews
,
Adrian Chastain Weimer
,
Patrick H. Breen
, and
Fr. David Thomas Orique, O.P.
PC-SHEA traditionally meets in the
Ruane Center for the Humanities
on the campus of Providence College and is attended by Senior and Junior faculty, graduate students, and advanced undergraduate students from PC and the surrounding southern New England region.
OCTOBER 16: Communal Capitalism in the Early Republic: Rapp & Associates and the Harmony Society. Dr. Joseph Slaughter, Wesleyan University
FEBRUARY 19: "Yellow Fever Begins Near the Water": Epidemics, Spot Maps, and Working-Class Reform in Early American Cities. Dr. Kathryn Lasdow, Suffolk University
APRIL 22: From Creek (Mvshoke) to Cherokee (Tsalagi): The Entangled Histories of Native America, 1600-1800. Dr. Bryan Rindfleisch, Marquette University
MAY 6: Global Mexico City in the Seventeenth Century. Dr. Tatiana Seijas, Rutgers University
The Seminar will meet from 4:30-6pm in the Ruane Center for the Humanities.