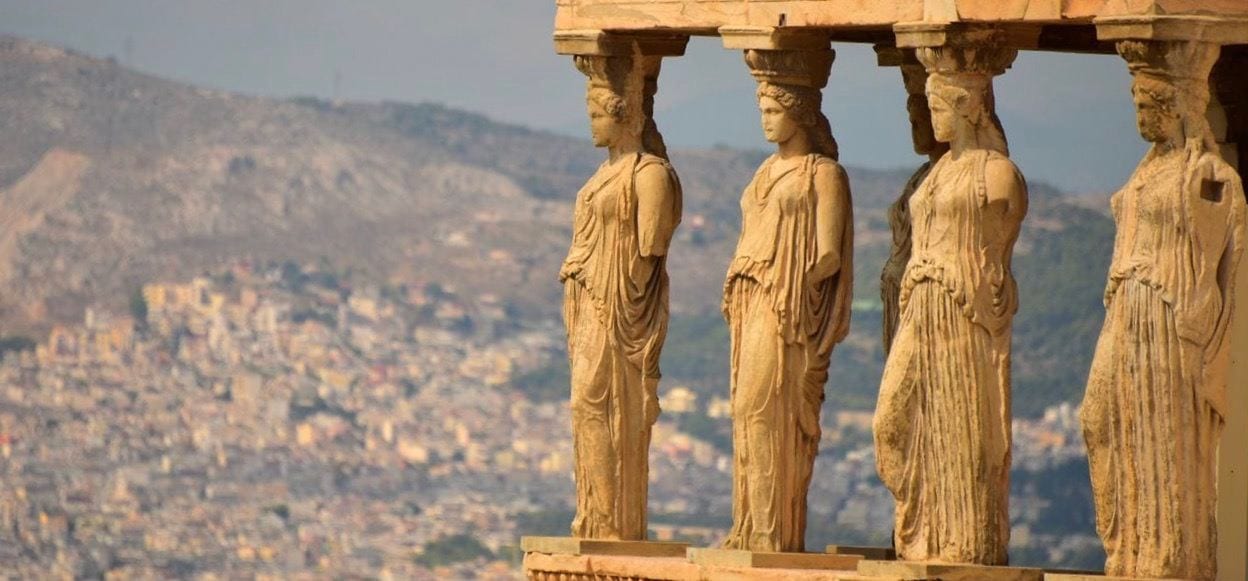 Classics Major and Minor
In Classics, students wrestle with fundamental questions that have shaped humanity. Studying the wellspring of Western thinking gives students a wider perspective and deeper understanding of the problems and opportunities that confront modern society.
As the original interdisciplinary field of study, students approach Classics through a range of courses and interests – archaeology, art, art history, history, language, literature, philosophy, religious studies, and theology. Studying in the Classics enables students to engage with all of these disciplines and trains students to make connections.
The study of the Classics teaches analytical thinking, a solid memory, close attention to detail, and the ability to see the "big picture" and small details at the same time.
What can you do with a Classics Major/Minor?
The study of Classics prepares students for a wide range of professional careers. In addition to providing excellent preparation for those interested in teaching and research, students studying the Classics develop the skills that are highly sought after a wide range of fields, including business, government, law, medicine, and writing.
Requirements for the Classics Major
A major in classics requires student to take 11 classes (33 credits):
6 classes in ancient Greek and/or Latin (in any combination)
HIS 337 Ancient Greek World
HIS 338 Roman Republic
3 electives in Greek, Classics, or approved courses in History, Art History, Philosophy, or Theology.