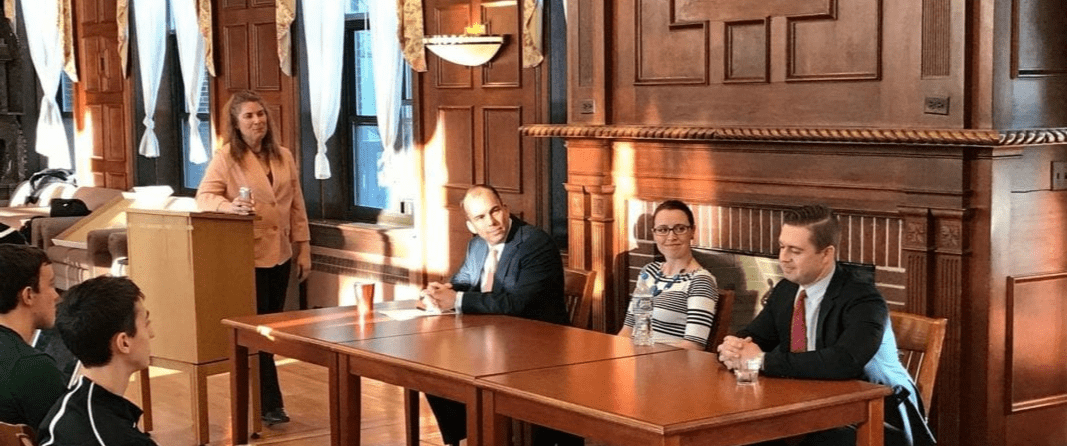 Internships
An internship is a structured, supervised work experience that enables students to gain practical, professional exposure to a particular career field. It is a great opportunity to apply knowledge outside of the classroom, to explore possible career options, and to gain marketable experience. They are also a way to network with professional contacts, who can provide letters of recommendation, personal references, and sometimes even a future job offer. Government agencies, non-profit organizations, and private companies are often looking for interns with solid written and oral communication skills, who know how to think critically and work independently – precisely the types of skills developed by the History major! The Department of History and Classics encourages all students to engage in at least one internship experience during their time at PC.
* Internships may be completed for history department course credit during the fall or spring semester, or (for an additional fee of $550) during the summer. Receiving course credit is not required, and many students complete several internships during their undergraduate career.
* Internships can be paid or unpaid.
* There are several competitive grants available for PC students completing unpaid internships.