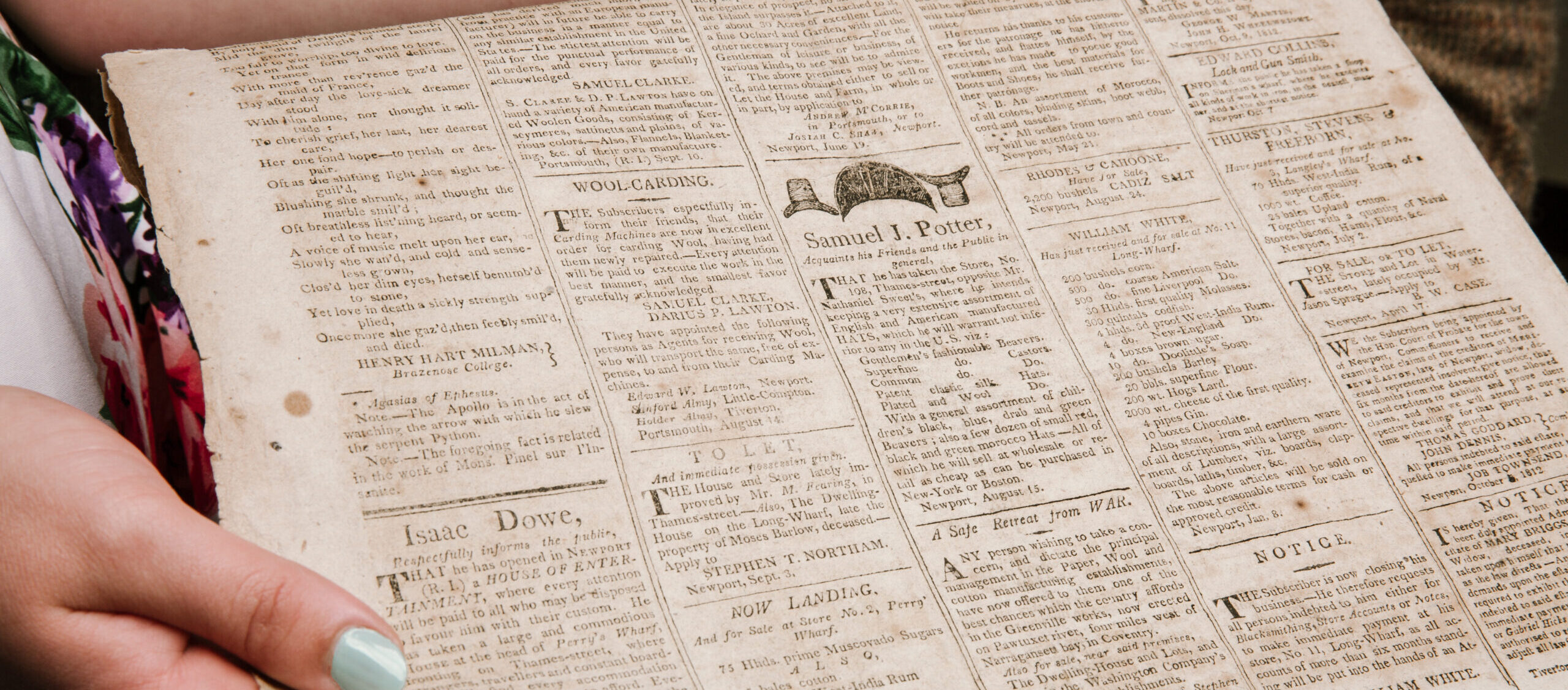 History Minor
The Department of History and Classics at Providence College is excited to offer a new History minor curriculum, effective with the incoming class of 2024. We believe that our new, revamped minor, which doesn't alter the existing number of History courses a student must take, has two major advantages. First, by reducing the number of U.S. and European history requirements and adding a history requirement within the following areas: African, Asian, Middle Eastern, Latin American, Indigenous, Transnational, it prepares students to understand the increasingly global, cosmopolitan, and diverse world that we now inhabit. Second, it adds an elective, which gives students greater flexibility to choose courses that align with their intellectual passions and personal interests. This could mean taking more courses in specific regions of interest (i.e. U.S., Asia, Latin America, etc.) or forging a course of study based on particular thematic focus (i.e. race, gender, warfare, politics, religion, etc.).
History Minor Requirements:
1 U.S. History (Not HIS 103 or 104)

1 European History

1 course from any of the following areas:

African, Asian, Middle Eastern, Latin American, Indigenous, Transnational (i.e., courses like Global Feminisms or Cities and Empires in World History that do not fit a geographic classification)

3 Electives (HIS 100 and Junior/Senior seminar strongly recommended)
Do you have Advanced Placement credits to apply? History minors with an Advanced Placement grade of 4 or 5 on the A.P. U.S., European and/or World History exam(s) fulfill the required course for the specific regional requirement (US, European, or Global History). For instance, a minor with a grade of 4 or 5 in European History would have no further European History requirements.
A limit of two A.P. scores of 4 or 5 will be recognized by the Department for reduction of the total number of courses in the minor. Students can still apply any additional credits towards their overall credit requirements for graduation.
Note that the new curriculum doesn't apply to the current Classics minor program.